GELAMUR is a French company based in the Paris area and specialized in High Precision Mechanics and Gears cutting industry.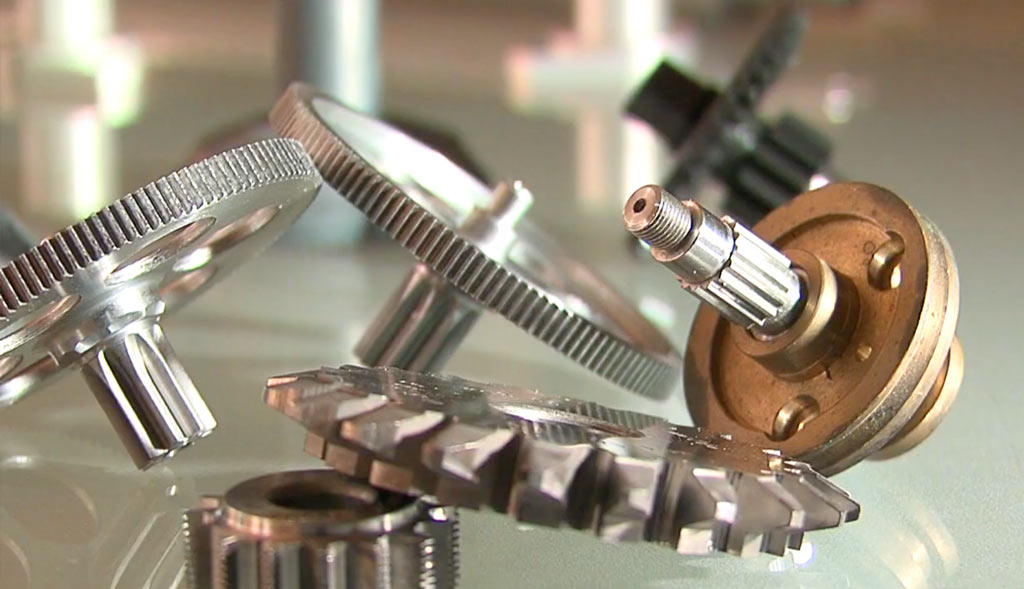 From plans or models, we create pinions, gear wheels, worms, racks, annulus… from module 0,1 to module 2.5.
We consider the complete supply of pieces :
Raw material supplying
All manufacturing phases (lathe turning, reaming, gear cutting, drilling, grinding, brochage…)
All treatment phases (heat treatment, metallurgical coatings…)
Our range of production goes from the prototype piece to a range of medium and large series of pieces.
Examples of specialized know-how :
Straight cutting
Helicoidal gear cutting
Straight bevel gear (Conikron type)
Straight bevel gear (Gleason type)
Inner teeth gear cutting
Wheel & worm
Rack
Mechanical sub-assemblies:
development and technical support for the production of precision sub-assemblies
complete supply of all components
examples: medical equipment, watchmakers, etc.